Description
ES480P 4 x 80W Power Amplifier Cost Effective, Basic Features
4 x 80W Power Amplifier
Cost-Effective, Basic Features
Features
• 4 x 80W amplifier
• 4 ohm and 100 volt output options
• Rear panel volume control
• Balanced input and thru out
• Fan cooled
• 2 RU
Specifications
Accessories
POWER AMPLIFIER
The ES amplifiers all feature a rugged power amplifier with short-circuit, over-load, and thermal protection.
Build for reliable, long-term performance at a great price point.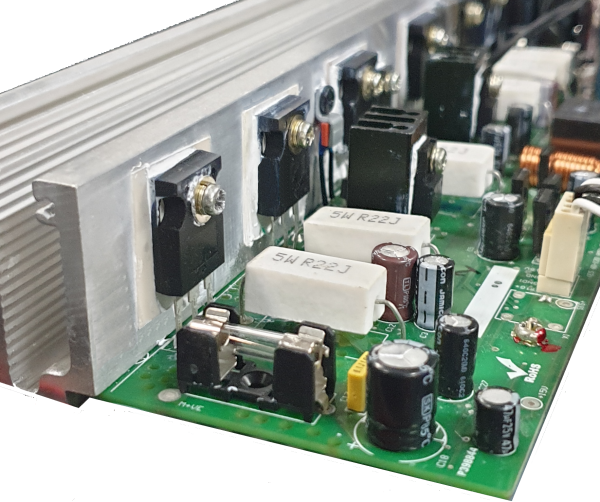 POWER AMPLIFIER OUTPUT MODE
The ES power amplifiers all offer 100V and 4Ω output options so you can choose the required output for your speaker application.
XLR INPUT AND THROUGH OUTPUT
The ES power amplifiers feature a female XLR input as well as a male XLR through output.
This allows easy cable daisy-chaining of multiple amplifiers from a single audio source without cable splitting.

An input level attenuator is also provided to trim the input audio signal to the desired level for the amplifier.