Description
LH25P Hand Held Megaphone – Pistol Grip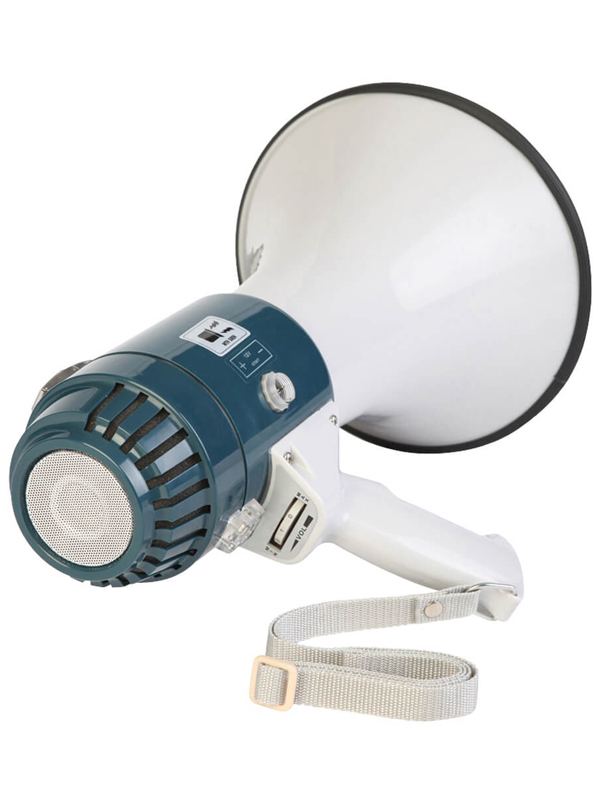 DESCRIPTION
Australian Monitor LH25P hand held megaphone with pistol grip handle.  Switch between fog horn, siren, whistle tones. Portable and powerful, you will be heard above the crowd.
Ideal for school sports carnivals, local clubs and emergency situations, this tried and tested loudhailer is popular.
Should you wish a detachable 'fist microphone' instead, choose the LH25FM version.
FEATURES
SPECIFICATIONS
TONES