Description
Single-sided Head Worn Microphone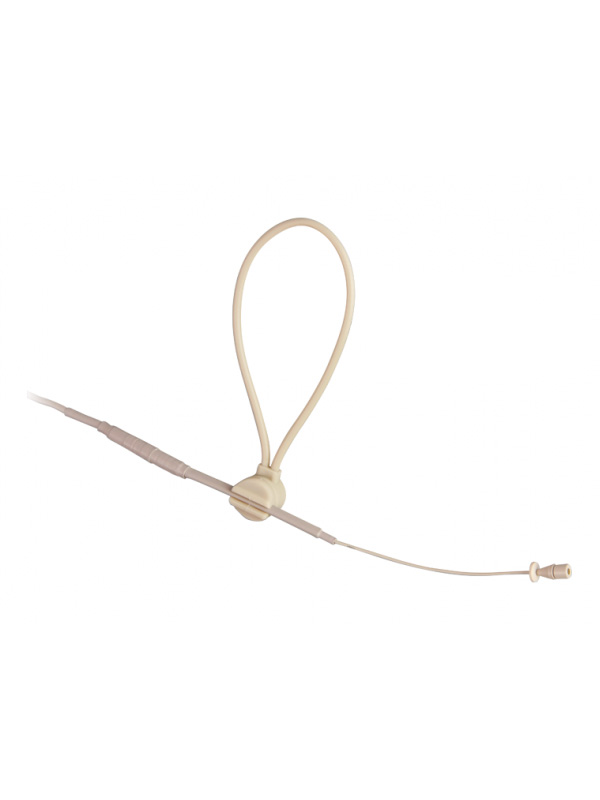 Key Features
With a compact ear-hook design, head worn mics are available in three ear-hook sizes for a secure, comfortable and ideal fit.
The microphone boom can be worn on the left or right. Resistant to moisture, perspiration and salts.
Soft yet flexible thin boom bends 120° and the holder can be rotated for adjusting the microphone position.
Specifications